EXPERIENCE PINE VILLAGE
Explore Our Community
Pine Village is located in the heart of Sanford, which maintains the beauty and charm of its past as a small southern railway town. Just a half-hour south of downtown Raleigh, Pine Village is a quiet community nestled in a serene forest environment. Only minutes from shopping, schools, and historic downtown, Sanford is an enjoyable place to live. Contact us to find out more about why Pine Village's mobile homes for rent in Sanford, NC are a beautiful place to call home.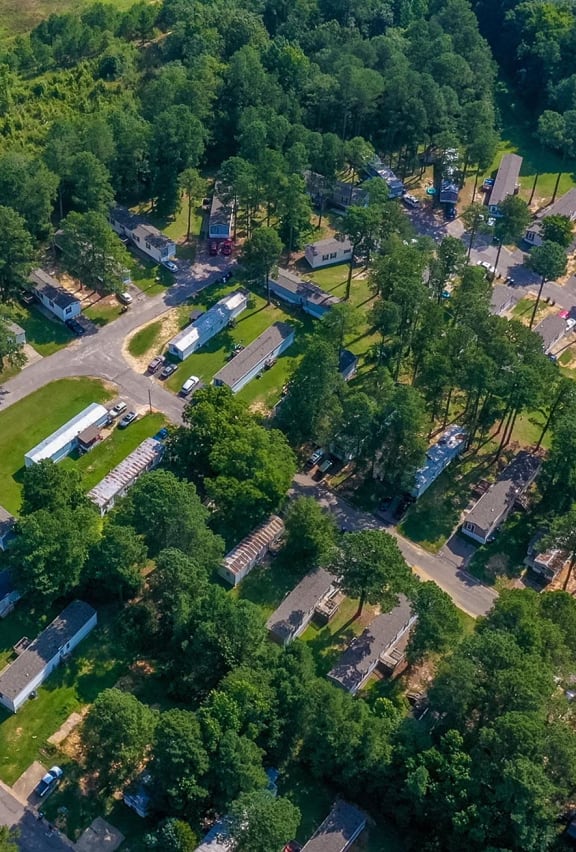 FIND COMMUNITY & A HOME YOU LOVE IN SANFORD.
COMFORTABLE LIVING
Home Amenities
Your home is outfitted with all of life's modern living necessities including air conditioning, efficient appliances, and a patio/balcony alongside large closets, window coverings, hardwood floors, and high ceilings. It also comes cable-ready, sparing you extra steps after your move-in.
YOUR PREMIER DESTINATION FOR A LIFESTYLE OF EASE.
MAKE YOURSELF AT HOME HERE.
Explore
Capture a glimpse of what it's like to call Pine Village home. Use our photo gallery to begin picturing the life you'd like to build in our cozy community of rental homes in Sanford, NC.
Your comfortable future awaits you at Pine Village.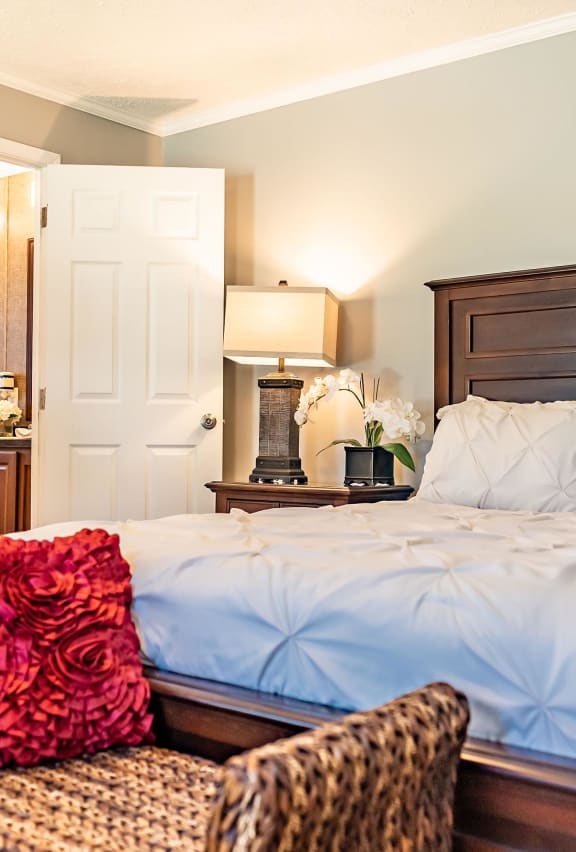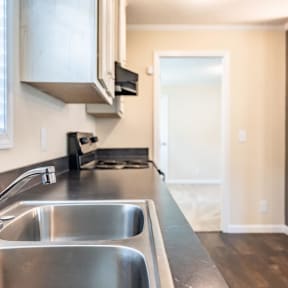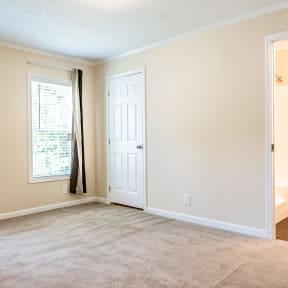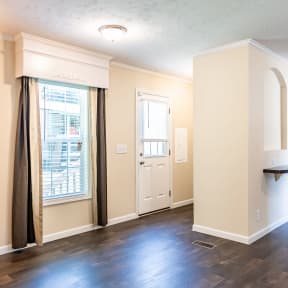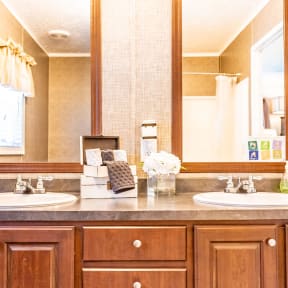 Testimonials
I have worked with Ascentia for over 25 years. Ascentia trusts their onsite managers and consultants. The Ascentia management team has always provided me and the onsite managers support. They do not coddle anyone in the organization or anyone who works for the organization. I believe Ascentia's success stems from this style because it fosters growth and continuous learning. I've enjoyed working with everyone at Ascentia, and I hope to continue this relationship for many years to come.

- Tom Dea | Secretary Treasurer – Colorado Water Well
HLCC Construction Company completed a total renovation (structural thru finishes) of an existing motel facility into new studio apartments here in Steamboat Springs, CO. We found Ascentia to be an outstanding client, always responsive to questions and clarifications, provided required information on a very timely manner plus reviewed and paid all monthly billings prior to anticipated due dates. We look forward to the opportunity to work with Acentia again and wish them the best.

- HLCC Construction Company
As a newer business to the area, we are thankful to have a relationship with such an awesome company. It is apparent that they take their jobs seriously as well as enjoy what they do. They treat my company with respect and are clear about what they expect out of our working relationship. I can think of no other property management company that maintains such a high standard of business operations.

- Owner, True Care Movers and Deep Cleaning, LLC